Archive for Maret, 2014
JYJ3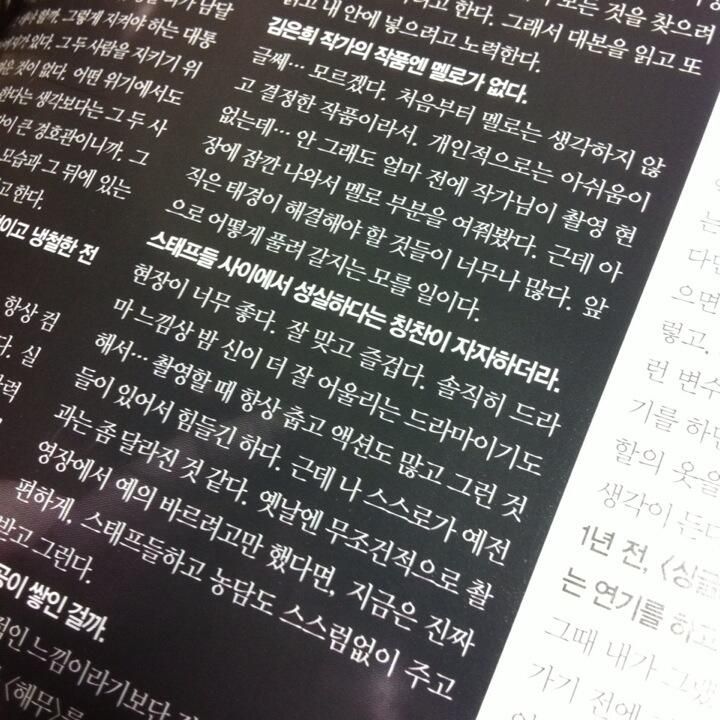 Q: I have heard that there is no romance in Writer Kim Eunhee's works.
Yoochun: I wonder… I don't know. Since it is a work that I have decided to do without even thinking about the romance from the start. So personally, I feel no regret. But not long ago, Writer-nim came out to the shooting set for a while and asked me about the romance part. However, there is still a lot Taekyung has to work out for now. So I don't know how the story will unravel in the future.
Q: I have heard that you were full of praises among the staff for being serious.
Yoochun: I really like the filming set. It matches me well and I really enjoy being here. To be honest, since it is a drama that feels better shot at night… when I film, it is always cold and there are lots…
Lihat pos aslinya 68 kata lagi